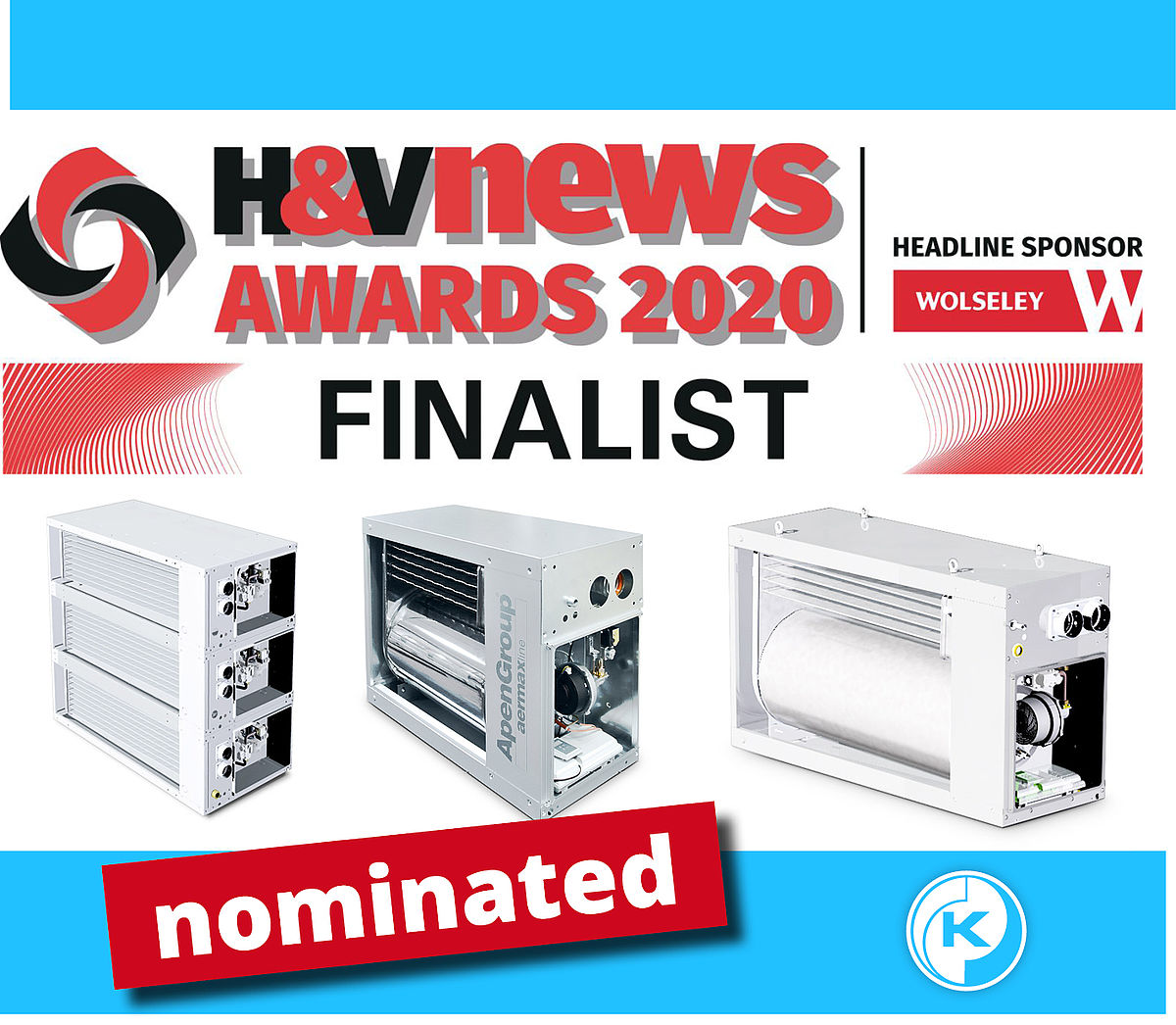 Congratulations to our Klingenburg UK team!

The Apen PCH gas burners sold by Klingenburg UK are in the final of the H&V News Awards 2020.

This highly efficient product is nominated for the Smith Brothers Commercial HVAC Product of the Year in the Boilers & Heaters category.

The winner of the H&V News Awards will be announced on Thursday April 30, 2020 at the Grosvenor House Hotel on Park Lane in London.

We keep our fingers crossed for our colleagues!