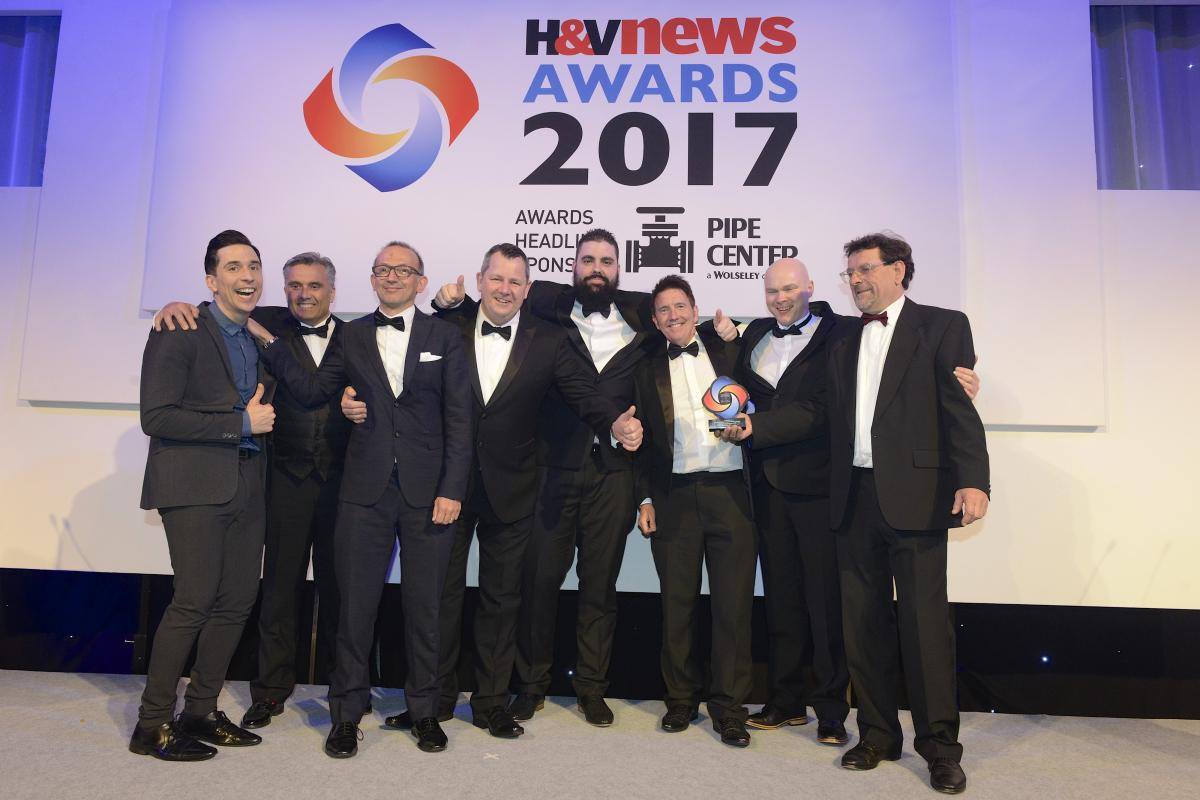 The wholly owned Klingenburg subsidiary TEC UK has been awarded the "Commercial HVAC product of the year" in the heating sector at the HVAC Awards in London
Country Manager Andrew Patch and his team received the earned recognition for the highly efficient gas burners which are marketed in the UK by TEC UK in cooperation with our Italian partner Apen.

The H & V News Awards were awarded for the 23rd time. The awards are given for innovative thinking and products as well as for the latest achievements in building technology.